Authentication

Know who is accessing your network and protect your sensitive data with our authentication solutions.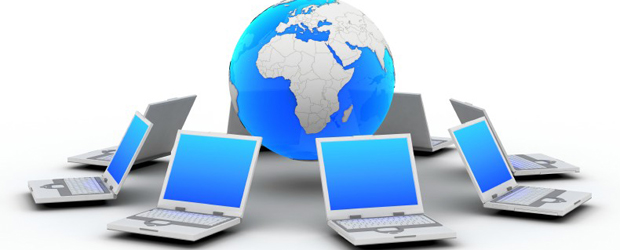 Security breaches are rising at an alarming rate and are affecting businesses of all sizes.  Having a very solid and secure authentication protocol in place is now a necessity and the first line of defense against potential hacks or cybersecurity attacks.  Weak or stolen user credentials are one of the most common entry points for today's hacker so choosing the right authentication solution for your business is crucial for your defense.  
Data breaches stemming from stolen or weak passwords have increased from 66% to 81% over the past three years.  Integrating authentication solutions that combine passwords with verifying a user's identity or with some other form of multi factor authentication substantially reduces any potential risk.  Many of today's businesses have employees who are given remote access to the network, multi factor authentication will not only allow you to know who is accessing the network at any given time and from where but will also allow for approved privileges, or for the user to see only what they are authorized to see.
Our authentication solutions offer a wide range of available technologies for identity management while meeting required mandates which include authentication management, mobile security, secure VPN and VDI access as well as secure cloud and network access to help secure your business and sensitive data information.
Our solutions integrate your identity information allowing you to create, modify or retire identities and control access to the resources needed by each employee.  Remote log in devices can be checked for out of date software or missing security controls which in turn can allow you to block such risky devices from accessing your data or applications.
Authentication provides assurance of trusted users, trusted devices and protection of your applications whether on premises or cloud based. 
For authentication tokens, cards or readers that we provide in support of the solutions we sell, please see our smart cards and readers here.  
Absolute Access ID partners with the very best in the industry to ensure that your business or organization is fully protected while still meeting the required security measures and compliancy requirements. 
Our authentication partners include SafeNet/Thales, HID, DigitalPersona by HID, MicroFocus/NetIQ, Identity Automation and Duo.  
---